Bernhard Rothfos Intercafé AG
is a leader in the coffee supply business in Switzerland
Bernhard Rothfos Intercafé AG
is a leader in the coffee supply business in Switzerland
We have always served our group as well as the coffee industry in Switzerland.
We also avail our services to Spain, Portugal and Russia and share the procurement with other group members for those countries.
Our objectives are to give excellent services to you and our group by having a well trained, highly efficient and motivated trade, traffic and financing team.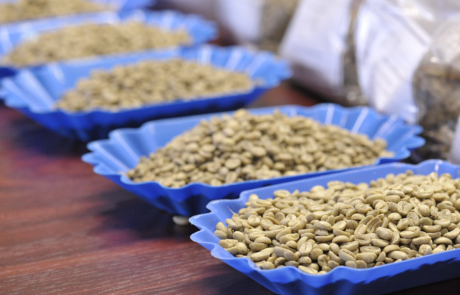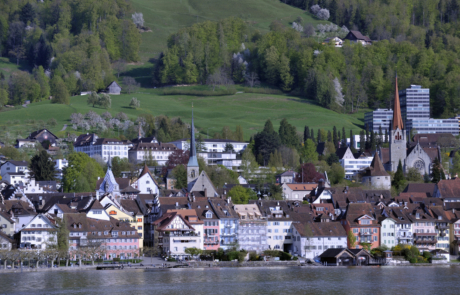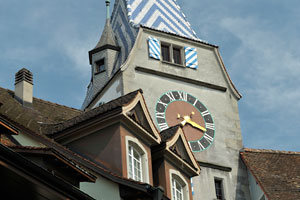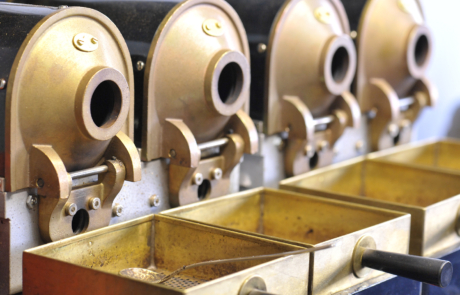 striving for the best service quality
Our Team
Meet the people behind Bernhard Rothfos Intercafé
Around 25 multilingual people from Switzerland and Latin America are constantly dedicated to serve Bernhard Rothfos Intercafé AG under a longtime experienced management consisting of Lotti Bolliger, Christoph Müller and headed by Markus Schneider.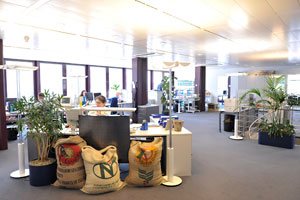 Bernhard Rothfos Intercafé AG
was founded over 20 years ago
Bernhard Rothfos Intercafé AG handles all shipments from NKG export companies around the world.
Our activities, which cover the import and trade of green coffee beans – including decaffeinated, and instant coffee products – ensure you a full range of reliable services.
This is to the benefit of our customers.
We are in constant communication with our exporters about local markets and our customers benefit from this flow of information.

We are a registered member with Fairtrade International, Rainforest Alliance, UTZ certified and Bio Swiss.

We share our office space with a number of group companies and exchange specific coffee know-how with them.
meeting all international standards & certifications